STUDIO PROCESS: Rachel Brumer
4/9/2020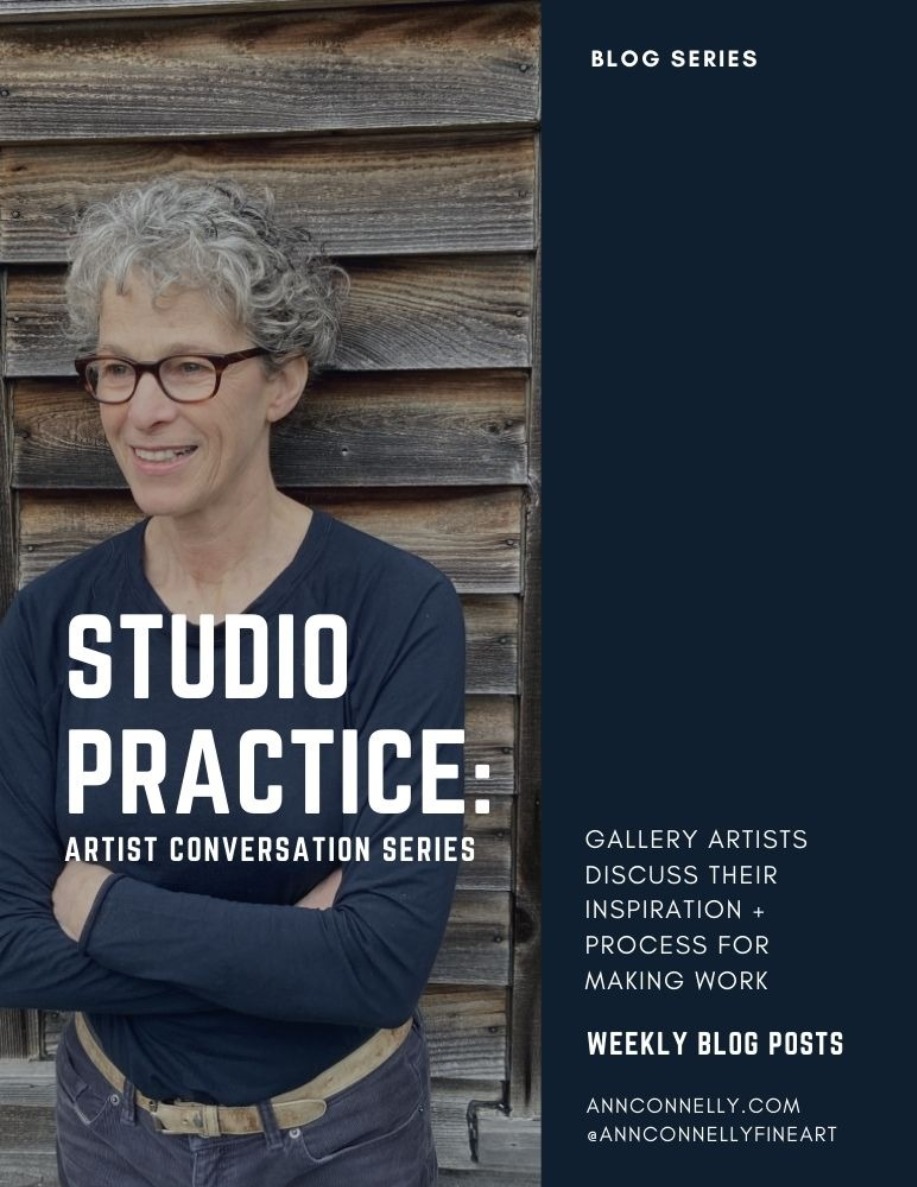 A self identified artist of "3 non-verbal careers", Rachel began as a practicing dancer focused on modern work. She traveled the country, working in performance venues alongside other high ranking professionals and noteworthy choreographers. Moving into Choreography herself, she enjoyed the opportunity to design and execute a vision through movement. She finds a lot of the disciplines that she learned as a dancer and choreographer translate to her artwork. The ideas of light and shadow, static and movement, density and negative space - all themes that influence her artwork to this day.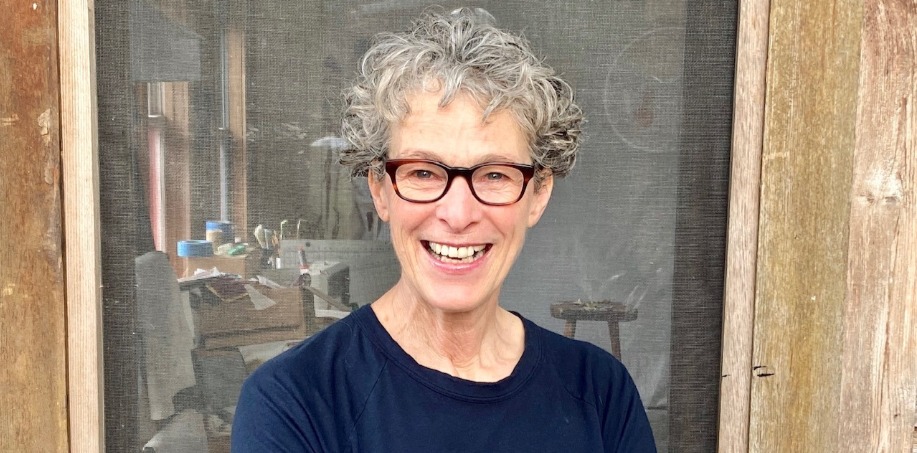 In her "second non-verbal career" as a contemporary quilt maker, Rachel was able to explore different textile approaches through alternative processes and techniques to create large fabric installations. These quilts were very well received on a national scale, but rarely had the chance to be exhibited in a gallery setting. The process of creating a quilt was immensely labor-intensive, however she fondly remembers "...how easy they were to ship and transport! Just fold them and put them in a box.". Her knowledge of textiles and working in quilting, were the launching pad for her development as a fine artist. Most of the techniques she explored 20 years ago as a quilt maker are some of the foundations of how she creates her work today.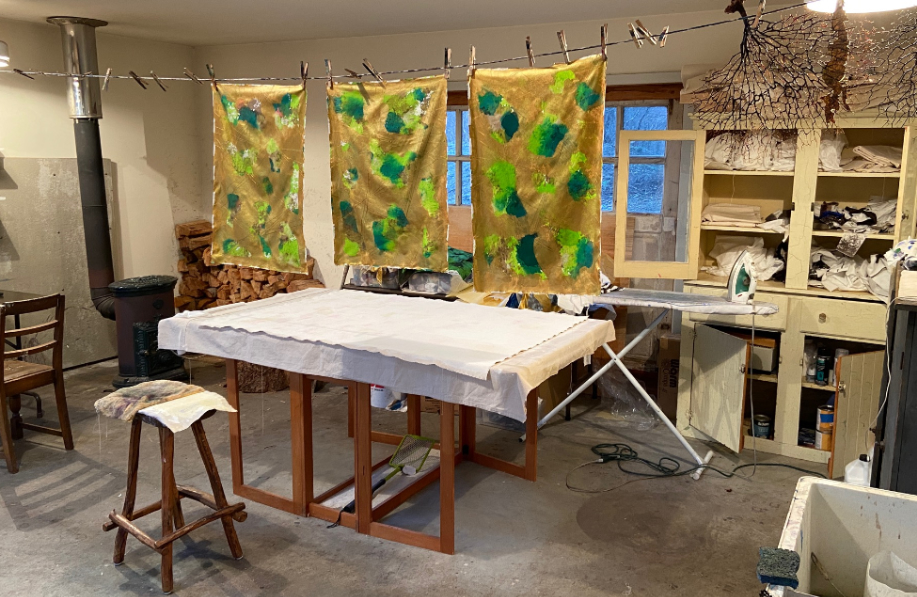 As an interpreter, her experience as a dancer lended her the ability to translate ideas and communication through movement. "...much like art, sign language is a language based in pictures". As her third "non-verbal career", Rachel continues to serve as an interpreter to this day. She also contributes her time to outreach programs to assist in people recovering from addiction and homelessness. She has been involved in an arts program where she's able to teach quilting to those in recovery as a way to help them navigate and understand their past experiences through a meaningful art activity. She calls them 'story quilts' and encourages the participants to create a layred mosaic of their life through each quilted square they design.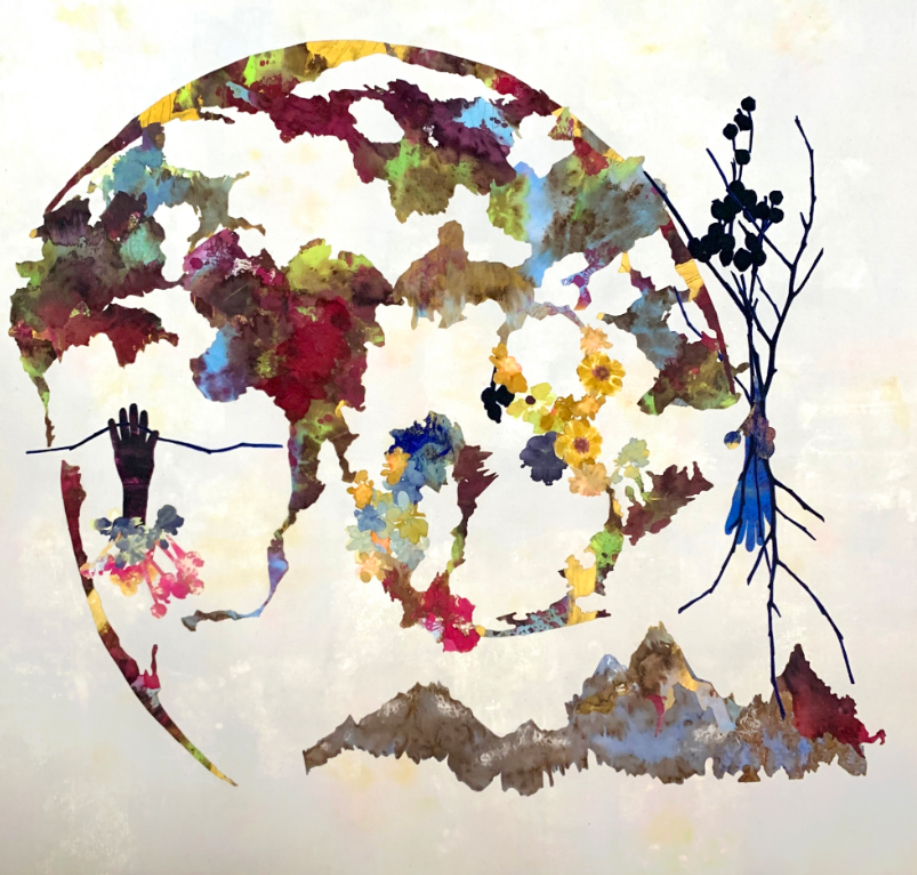 Today, Rachel focuses on her work that surrounds the natural environment. The panels are intricately layered with elements of textile; most of which has been labored through numerous processes - many which are proprietary to the artist. The way the fabric is treated in the artwork makes it almost indistinguishable from the softness and fluidity of a paintbrush. Upon closer inspection, you can see hand-cut collage layers that when fully rendered, create a dreamlike landscape. Her most recent pieces are about the way trees in habit the landscape- how we see thru them, around them. At her home and studio in the Pacific Northwest, she is surrounded by dense forest and these trees are a part of how she sees the world. Throughout her experience as an artist, her work has always been influenced by what she refers to as the "Earthscape". Earthscape is defined by Rachel as "part imaginary, part realistic". This body of work is inspired by her hope for the future.