STUDIO PROCESS: Kathleen Lemoine
6/25/2020
"...Color inspiration was my box of 64 crayons from childhood..." says Kathleen. Growing up in New Orleans in the 1950's and 60's, she remembers having access to museums and the newly opened Contemporary Art Center as inspiration. Acrylic paints were new at the time, being a new medium for artists that was fast drying and easy to work with. Kathleen started as a landscape painter but not in the traditional sense. She captured what she calls the "emotion" of the landscape. Pastoral waterscapes and landscapes were very popular at the time but Kathleen wasn't interested in that style of work.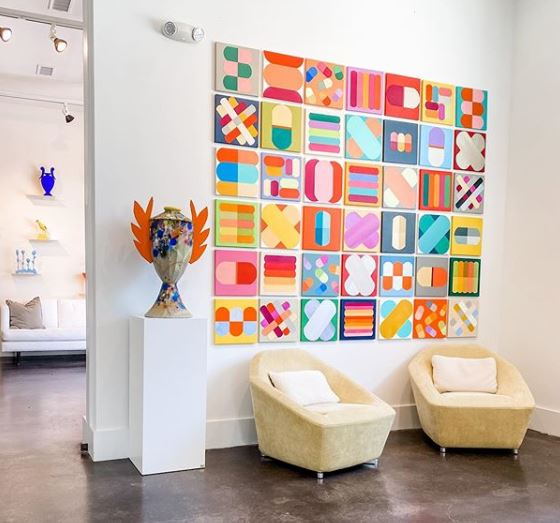 Kathleen refers to herself as a "self-directed artist". At the beginning of her artistic career she had a community of graduate student friends at Louisiana State University, being her contemporaries, they served as informal instructors and mentors for the young artist. Through this circle of influence, she was able to create a curriculum of exploration and critique. She remembers fondly how Edward Pramuk (now professor Emeritus at LSU) said to her "You're already painting; why would you go to school?". Kathleen credits her work with collage to the influence of Pramuk's collages created in the 1970's and 80's. She considers him a mentor that "...highly influenced her way of seeing and creating work".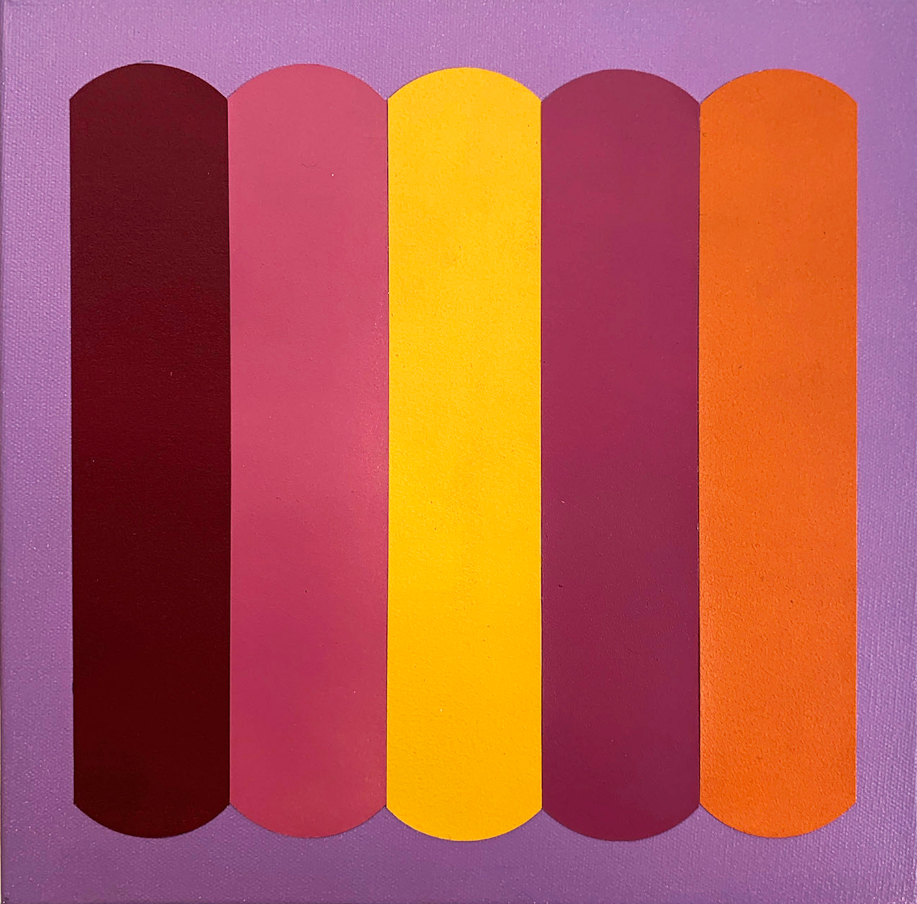 Kathleen was accepted to Baton Rouge Gallery, now Baton Rouge Gallery Center for Contemporary Art, in the early 1980's. Prior to this, she had actively pursued application to national juried art exhibitions and spent years developing her professional resumes through regional and national professional shows. Baton Rouge Gallery was the most contemporary space to show in the area and she remembers "A painter could have a show all about sculpture and that was totally fine". That space gave the artist room to explore and innovate her work in a contemporary atmosphere.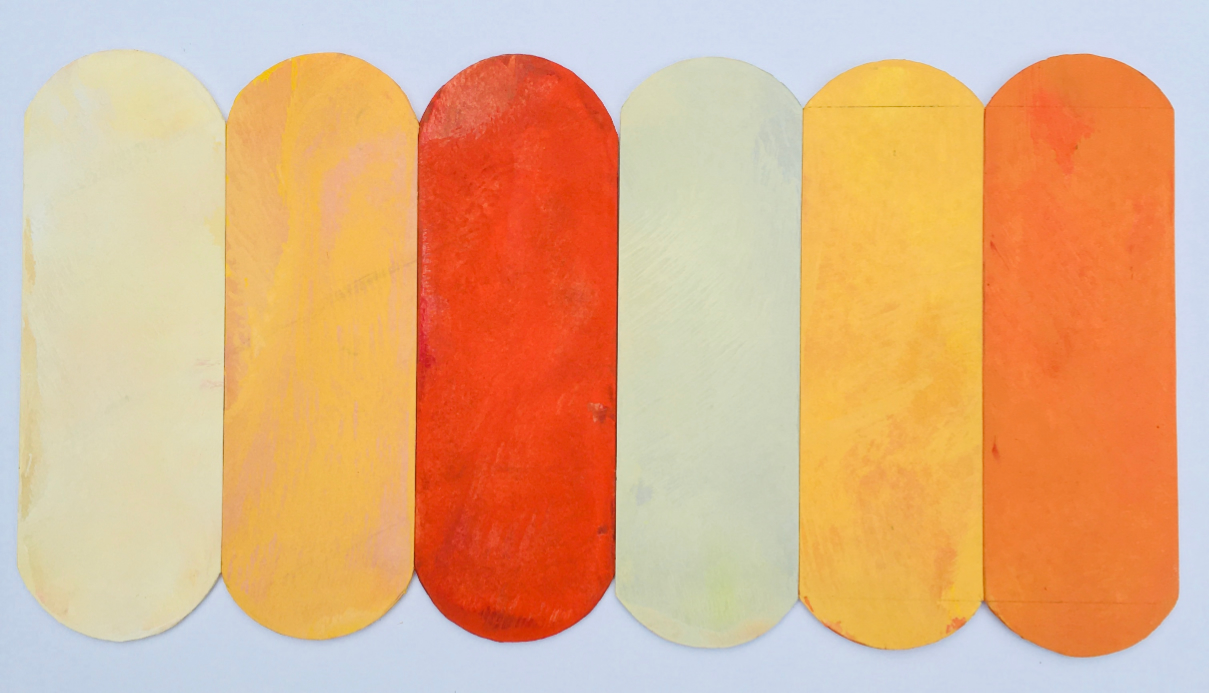 Kathleen's newest body of work has built upon her investigation of early contemporary landscapes to become even more simplified- turning the natural world into pure geometry. "My new work is all about color and using shape to bring that color to life". "For this new series...I custom mixed acrylic 'families' of paint from the primary colors red, yellow and blue". The artist notes that "My intention with this new work was to show the ability of color and shape to bring joy and hope". Kathleen believes strongly that artwork and creativity have the ability to build community and thoughtful change. "As a community we have to think deeply (about)...the questions, 'who needs art' and 'is the creative economy really necessary?'". Kathleen's lifetime of experiences in pursuit of her work has shaped her as a pillar of the artistic community in Baton Rouge. She continues to make work and spend time in her home studio in Baton Rouge. Her feature at Ann Connelly Fine Art will be exhibited until the end of July, 2020.